1) Read carefully all of the contract's clauses.
This is one of the most essential phases of the process: contract signing. Although it may seem obvious, you should thoroughly consider all of the contract's clauses and ask the seller any questions you may have. Consult an expert if any of the points aren't totally accurate.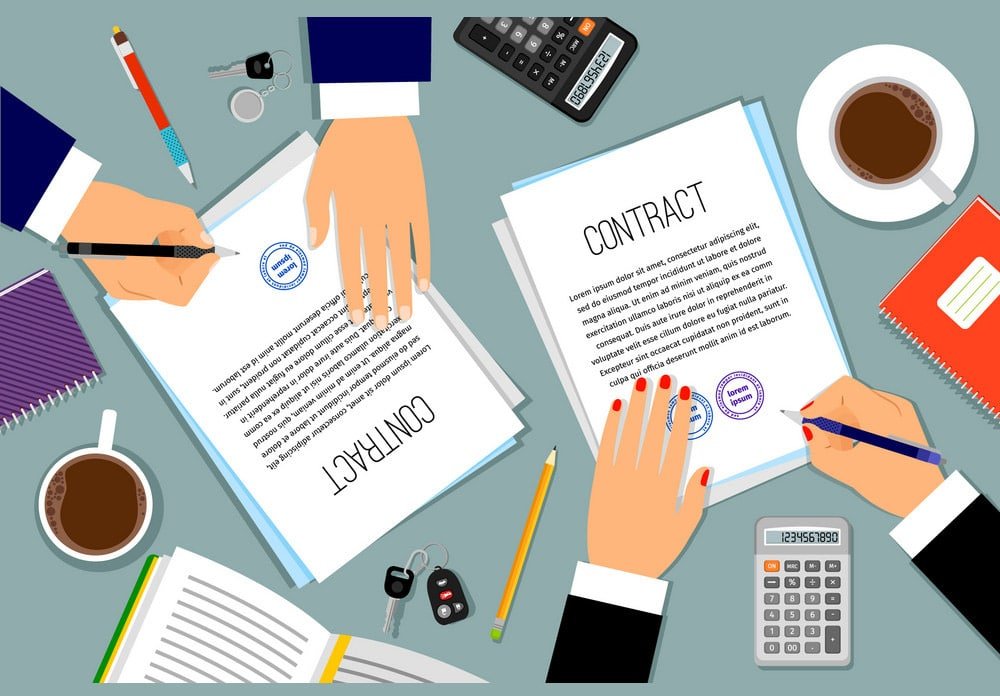 2) Late delivery penalties
It's also crucial that the contract specifies the type of penalty that will be imposed if the company misses the delivery date. Because the lack of an express statement may limit your ability to file a claim, make sure this point is mentioned in the document as well, and don't accept conditions that absolve the promoter of duty for delays "beyond the promoter's control."
3) Make payments through bank transfers and check if the bank account is bank guaranteed.
When paying the required sums, we recommend that you do it via bank transfer. Please keep a record of your name and surname, as well as the amount paid and proof of payment. The promoter must maintain an account where he keeps all of the future owners' payments and only utilizes it for expenses related to the house's construction.
Bank Guarantees are a legal measure designed to protect off-plan purchasers' interim deposits if their properties are not delivered on schedule or their developers declare for bankruptcy. A bank guarantee should be attached to every payment, including the initial holding deposit.
A bank guarantee is essential because it acts as a safety net, protecting all of your stage payments in the event that the developer fails to build your property.
4) Look into the promoter's background and track records.
After you've decided on a property, you'll need to learn more about the seller, such as the company's name, address, and registration in the commercial Spanish register. It's also a good idea to inquire about their industry experience, financial stability, and whether their past promotions followed the deadlines and requirements.
5) Verify that the developer has all of the required licenses.
The most critical item, without a doubt, is to ensure that the development has the proper urban planning licenses to begin construction, such as a building permit. Because obtaining them can take up to a year, we recommend that you check whether the developer has them or has applied for them before signing any form of contract.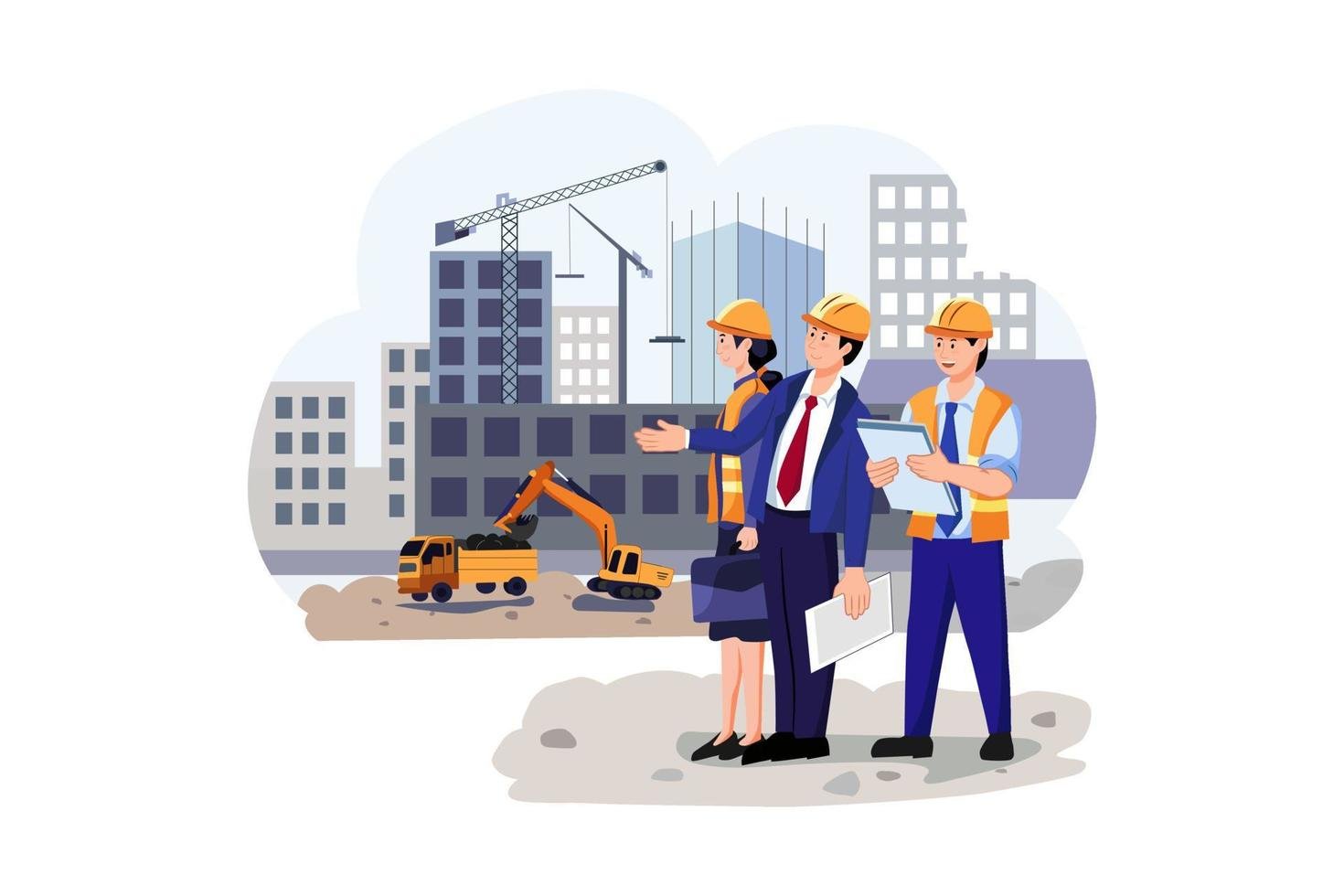 6) Last thing, before you sign, double-check.
The only thing left to do is sign the deeds once the property's off-plan construction is completed. However, there is one more check to be made: verify that everything that was agreed upon prior to the operation has been completed and that the procedure is legal. You can relax once this is completed.