SELL YOUR PROPERTY WITH US AND GET A FREE MARKETING PACKAGE 
FREE Global Property Distribution
To provide even more exposure for the listings our network represents, property listings are distributed through our exclusive Global Property Distribution program to hundreds of real estate websites around the world.
FREE Professional Photography
The way your home is presented determines the showings it receives. Therefore, Marbella Investment Properties provides professional photography for free for all its listings.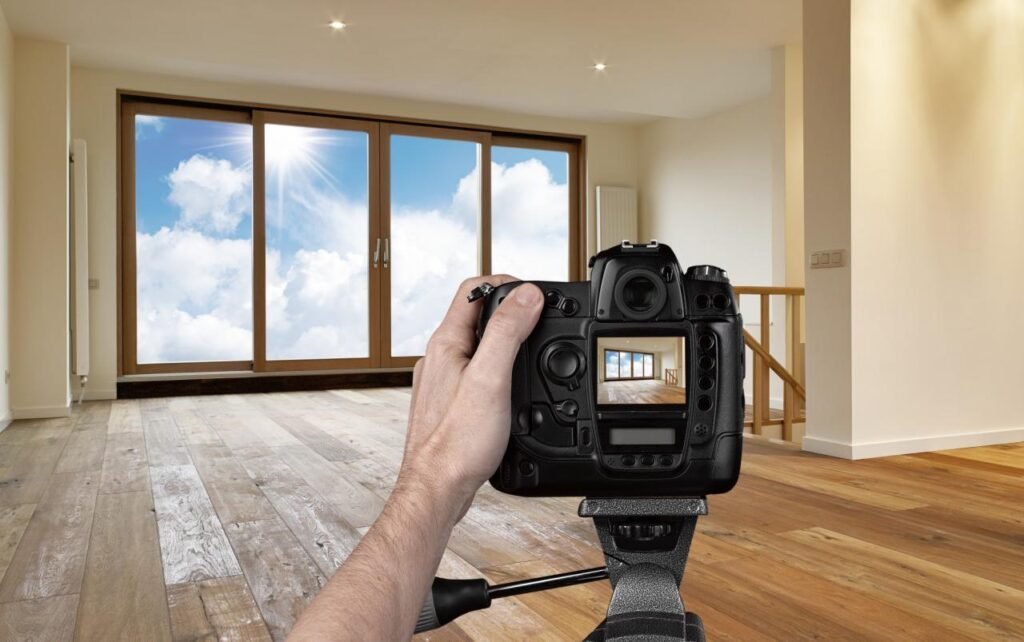 FREE Virtual 360 Tour
Setting yourself apart from the ordinary is the key to success in real estate. Being the first in your market to leverage technology gives you the best opportunity to create critical separation between you and the competition. Nowadays, more than ever before, virtual tours—a nascent but rapidly growing technology—are gaining traction, especially in lockdown times. They could become a mainstay of the real estate transaction process. For many real estate buyers viewing remotely, virtual tools, from drone and Google Street View footage to the widely-adopted Matterport 3D tours, are used in the early stages of the buying process to help identify opportunities worth pursuing.
Effective Real Estate Marketing
With our team of seasoned marketing experts, you can rest assured that the sale of your property will be a resounding success. Whether you prioritize maximum visibility or utmost discretion, the choice is yours.
Get Today the Free Marketing Services to Sell Your Property