According to the Spanish newspaper El Pais in the year 2021, real estate agencies in the area had their best year ever. They've never sold so many properties for so such high prices.
That has happened in particular to the Beachfront properties which prices has gone up to 25.000 € per square meter!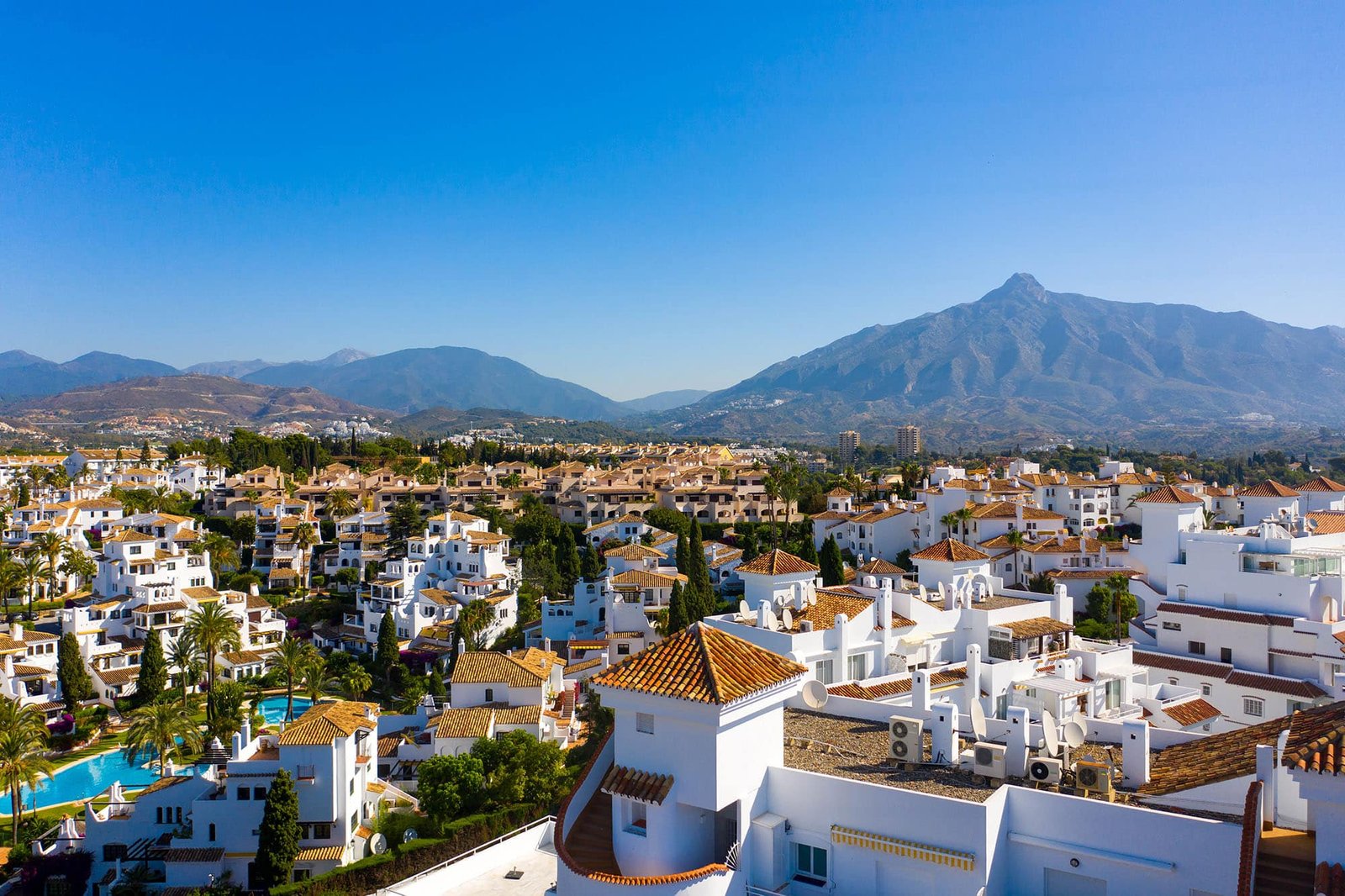 According to Tinsa, the leading property valuations company, there was an increase in residential market prices in the fourth quarter of 2021, which continues a trend that began in previous quarters and reflects a growth environment in which demand exceeds supply and construction begins to reactivate cautiously, which could indicate a bullish phase of the real estate cycle.
San Sebastián (+57.7%), Madrid (+57.7%), Málaga (+51.6%), and Barcelona (+51%) are the capitals where housing has gained the most since the lows observed in each location following the 2008 financial crisis, according to Tinsa.
According to the El Pais newspaper the clients becoming younger and younger, ranging in age from 35 to 50 years old. They usually head huge corporations, including numerous technology firms. Before they used to think of these houses as a second home, now they use them as a base, traveling a few days a month for work.
Furthermore, the arrival of big tech companies in Malaga and people who find the Costa del Sol as a life destination, motivates investors to consider Malaga province and the Costa del Sol as their top choices for investment properties.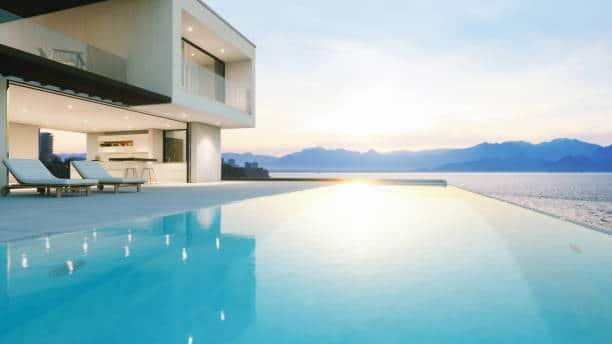 Source: https://elpais.com/economia/negocios/2022-01-29/duelo-de-chequeras-en-la-costa-del-sol-los-megarricos-se-pelean-por-las-mansiones-de-marbella.html