Selwo Aventura, Avda Parque Selwo, Selwomar, Los Granados Playa, Estepona, Costa del Sol Occidental, Malaga, Andalusia, 29680, Spain
For Sale
From €286,000 - New Build Apartment, New Build Penthouse
PROJECT DESCRIPTION 
This Garden new building is an exclusive residential complex of design homes situated so as to afford privileged views of the sea and surrounded by spacious gardens and modern swimming pools. These apartments  are well endowed with common areas that promote a life style that is perfect for families in that they encourage an active and healthy social life.  The exceptional setting, design and infrastructure make this building an ideal project for investment on account of its great potential for a good return on your money and increase in its value. The combination of being exclusive, secure and in a natural setting with views of the Mediterranean is unique both for you to enjoy it as your permanent residence or for holidays.
LOCATION 
Estepona, one of the most important towns on the Costa del Sol, is set in a privileged location. Right between two of the most well-known marinas on the Mediterranean, Puerto Banús and Sotogrande, its 20 kilometres of coastline have innumerable beaches, golf courses, leisure attractions and shopping centres. The Costa del Sol is known to be a well-established tourist destination, endowed with every sort of public service, such as hospitals, schools and high-class malls. The choices for cultural and sporting leisure activities in Andalusia are infinite, as they go from various restaurants with Michelin stars less than thirty minutes away, to world-class museums and monuments less than an hour away, skiing in Sierra Nevada two and a half hours away and surfing in Tarifa less than an hour away. You can have an exciting and enriching programme every day of the year.
This project is located in the new "Golden Mile" of the Costa del Sol. Its distance of just 45 minutes from the airports of Malaga, Gibraltar and the AVE train station offer easy access to any national or international destination.
Your new life in this Garden complex goes far beyond the privacy of your home. These Homes have been planned ¡so you can enjoy and share an active and healthy social life. Take a walk through the well-cared-for gardens, have a swim or sunbathe in the 4 areas all with a swimming-pool, come together and work out in the Work&Fun Area, cook up gastronomical delights or arrange private events in a gourmet kitchen, keep in form in a well-equipped gym, indulge your body and mind in the Spa. We have not forgotten the youngsters: we have included a Youth Club equipped with everything necessary for their fun, and a spectacular cinema so they can watch films without leaving the complex.
Your home and beyond

Swimming Pools (4) Fully-Equipped Gym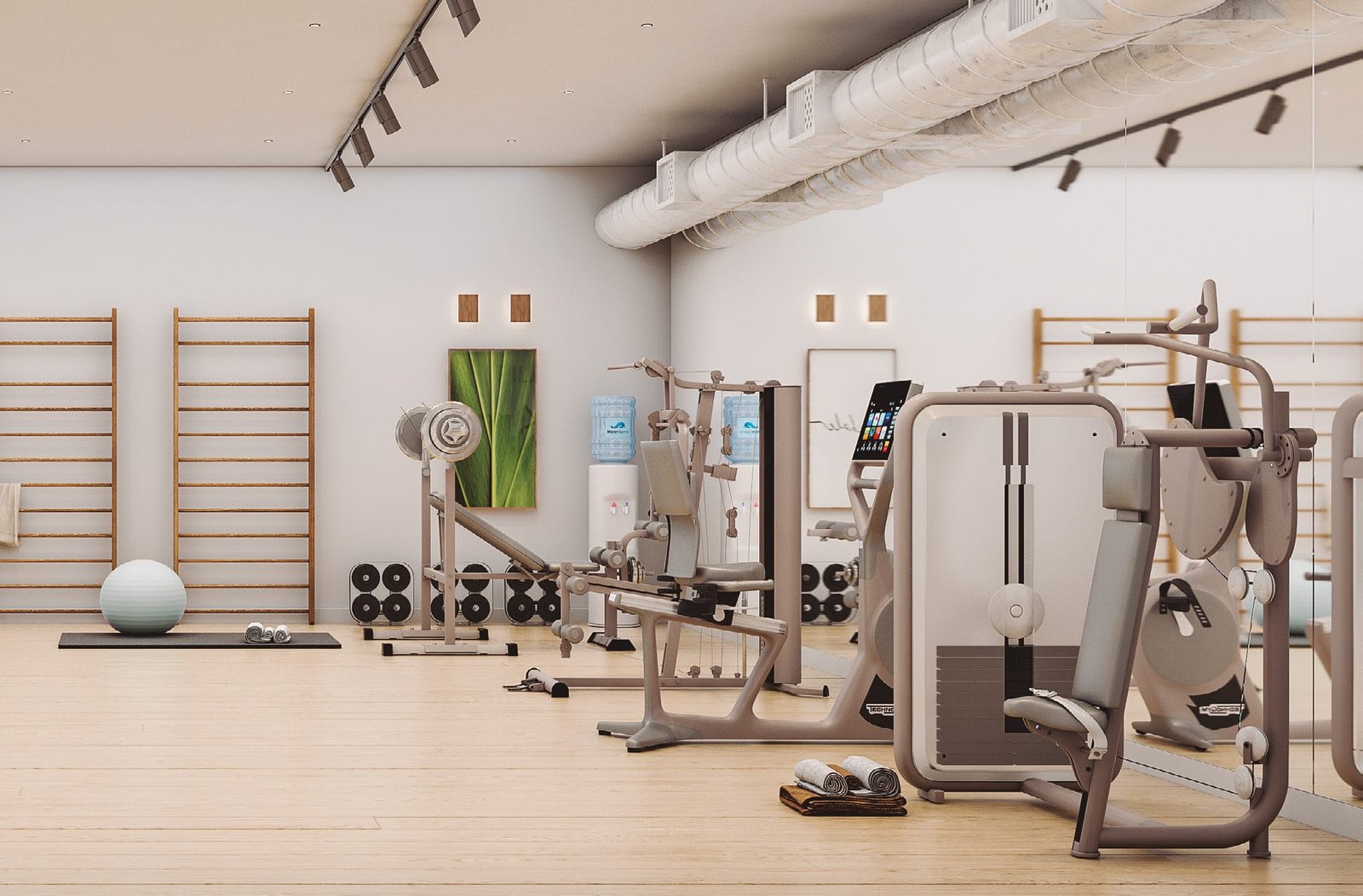 Youth Club Work&Fun Area (2)
Cinema Green Spaces (+20,000 m2)
Energy efficiency and sustainability
The high level of energy efficiency in all our dwellings is the accepted norm in the standards of quality of AEDAS Homes. This means there is a lower environmental impact and greater comfort and added value for your new house. Innovative methods and efficient materials have been used in this building complex to give it an excellent performance in terms of energy.
+ SAVINGS
Lower consumption and less maintenance.
+ COMFORT
Warmth, quiet and light.
+ VALUE
Greater value to the building.
– CONSUMPTION
Savings in your energy bills.
– NOISE
Improvements in the sound proofing.
– CO2
Lower emissions to protect our planet.