Calle de las Alpujarras, Benalmádena, Costa del Sol Occidental, Malaga, Andalusia, 29639, Spain
For Sale
from €409,000 - New Build Apartment, New Build Penthouse, New Build Villa
PROJECT DESCRIPTION
This New Building in Benalmádena is a development consisting of 44 multi-family homes with 2 and 3 bedrooms, complete with a garage and storage room. These homes are distributed across 4 blocks. The project also features 4 semi-detached houses with 3 bedrooms.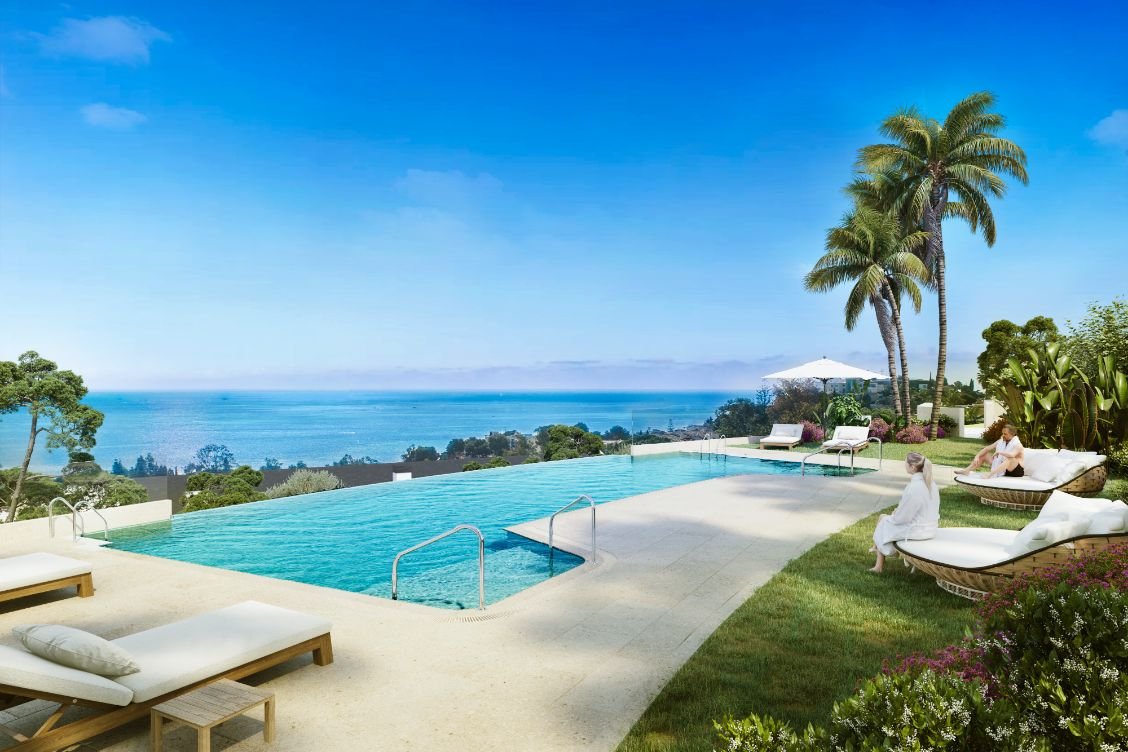 All the residences within the project offer spacious terraces, allowing you to indulge in the breathtaking sea views. The homes are strategically oriented towards the southeast or southwest, maximizing your enjoyment of these vistas. As for the quality, you'll be pleased to know that the complex offers 2 communal swimming pools surrounded by landscaped areas, providing the perfect setting to enjoy the warmer days of the year with your loved ones.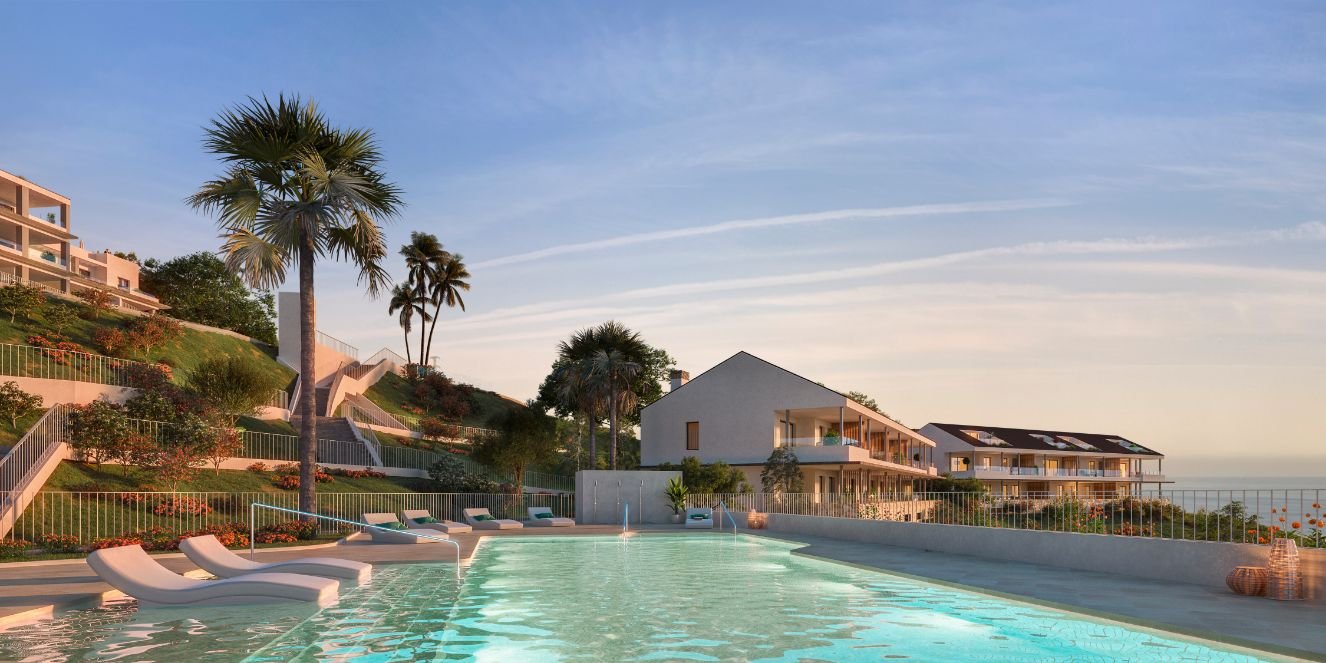 The area in which it is located is equipped just a step away from your home with all kinds of basic services necessary for your day-to-day life, such as supermarkets, pharmacies, restaurants… Additionally, it is excellently connected due to its proximity to the N-340, which is just a few minutes away.
In this new project in Benalmádena, all the homes have spacious terraces that will allow you to enjoy the wonderful sea views. It is also worth mentioning the orientation of the homes, as they are all facing southeast or southwest, which enhances the enjoyment of those views.
Lastly, it's important to emphasize that this New Building in Benalmádena is located in an idyllic natural environment, surrounded by extensive green areas where you can relax and enjoy your new home.