La Quinta, Benahavís, Costa del Sol Occidental, Malaga, Andalusia, 29670, Spain
For Sale
From €750,000 - New Build Apartment, New Build Penthouse
DESCRIPTION 
The third project developed in  La Quinta resort (the other 2 already sold out), this is a very exclusive project with a small number of apartments, very spacious and with an exquisite modern design with parking and storage included, designed by a renowned architect: Rafael de La Hoz, in first line of the future lake, golf course, Lake Club, artificial beach, nautical area, with views of the sea and the mountains.
This project is situated within an exceptional natural enclave bordered by National Parkland to the North, spectacular, panoramic sea views to the South, the emblematic La Concha mountain to the East and the Sierra de Las Nieves mountain range, a UNESCO protected biosphere, to the West.
RESPONSIBLE DESIGN
We innovate based on sustainability and respect for the environment. This is the first project in Spain that had been received the infrastructure planning certificate issued by BREEAM, the leading global sustainability assessment organization.
Generous living areas and large terraces create a sense of space and freedom encouraging outdoor living as well as interior comfort and with no more than 6 apartments per building each apartment enjoys the benefits of having only one adjoining neighbour.
CERTIFIED BY BREEAM
 Sustainability and respect for the environment are the basis of the innovations incorporated into our community. This is the first project  in Spain that has received the infrastructure planning certificate issued by BREEAM, the world's leading organization for sustainability valuation.
Applied in more than 70 countries, BREEAM is a global standard for assessing building projects in terms of their ecological and social responsibility. So from water and energy use to urban mobility, from recycling to local suppliers, from landscaping to protecting the local flora and fauna, the BREEAM stamp means safeguarding the future.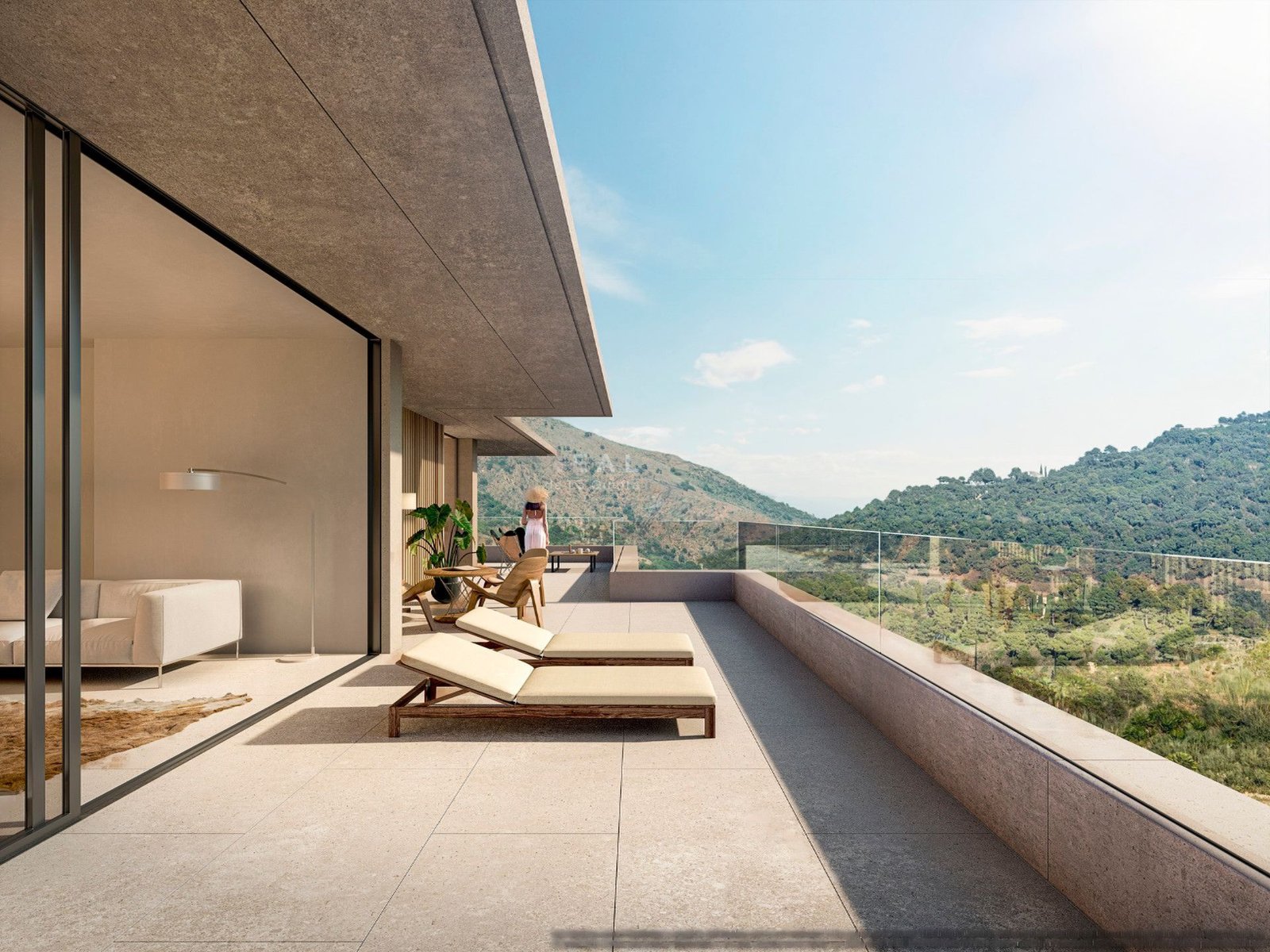 REAL LIFE
Find your real home with us. Enjoy an exquisite setting, spectacular views, exceptional facilities and great service. At La Quinta, you can find the lifestyle you deserve, the lifestyle you have always dreamed about.