If you wish to buy a new development on the Costa del Sol you should make contact with the realtor in the usual way.
It is still possible to look for your dream home during lockdown, thanks to a property 's new virtual tour – making it appear as though you are walking through every room physically. Book a virtual tour with us and we'll make you walk through all the show flat  rooms of the new development of the Costa del Sol.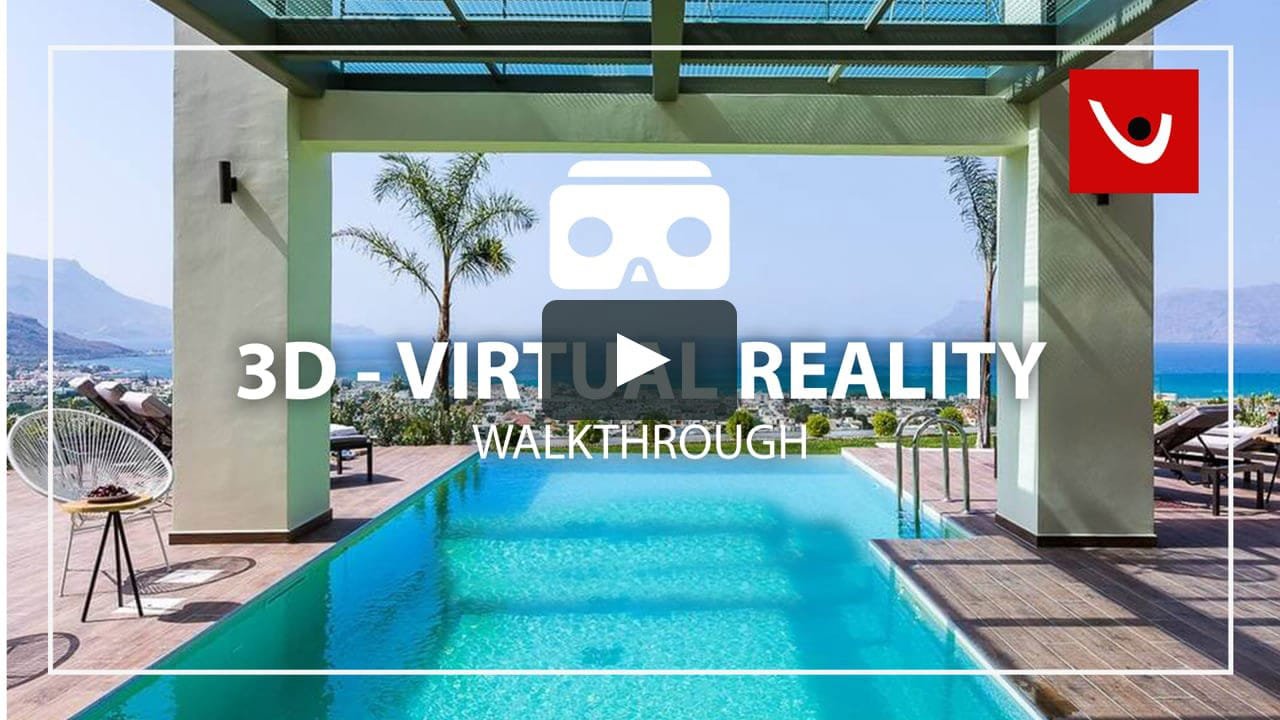 If you want to start or even continue online looking for your house, here are some ways you can take advantage of virtual house viewing during lockdown so you're one step closer to finding your ideal home:
Study the floor plan
A floorplan will give you information about the size of the rooms, as well as a clear view of the property's layout and how the space flows. This will give you a better understanding of whether or not the property's layout suits your needs before you take the virtual tour.
Location, location, location
Location is a vital factor in buying a home, so make sure you use this time to get acquainted with the area and its facilities, such as restaurants , schools and transportation connections. Google Maps Street View allows you to take a virtual tour of the route, its neighboring properties and the proximity of any major roads.
Build a shortlist of the properties
Virtual tours are an perfect way to start exploring your property online so you can create a shortlist of properties that you wish to see in person after the constraints on lockdowns have been lifted.
Our staff are still working from home and available to answer any questions you might have about a property, so please don't feel that just because you can't meet with us in person that you can't speak to someone who knows the property well.