Interview at least three real estate agents
By interviewing at least 3 real estate agents in the Costa del Sol you can get an understanding of the agent's personality and background.
How long have they been a real estate agent in Marbella? how many customers do they now have?  and how long do they generally work with buyers to close a sale? are all good questions to ask. It's also a good idea to inquire about the average price range and neighborhoods of the area they are working.
You can also learn about the agent's preferred form of communication and availability during the interview. If you prefer texting and plan to tour properties during the weekend, for example, you'll want to hire an agent who choose the same way of communication.
Choose an agent who picks up the phone.
Your best agent agent in the Costa del Sol must return their calls and texts, as well as respond to emails.
In the real estate game, regardless of your choice, timing is critical. You want your real estate agent to keep in touch with you on a frequent basis and provide you with the information you require when you require it!
Because your real estate agent in the Costa del Sol will be coordinating with a variety of different experts during the process, from attorneys to home inspectors and banks, your agent's communication skills are also crucial.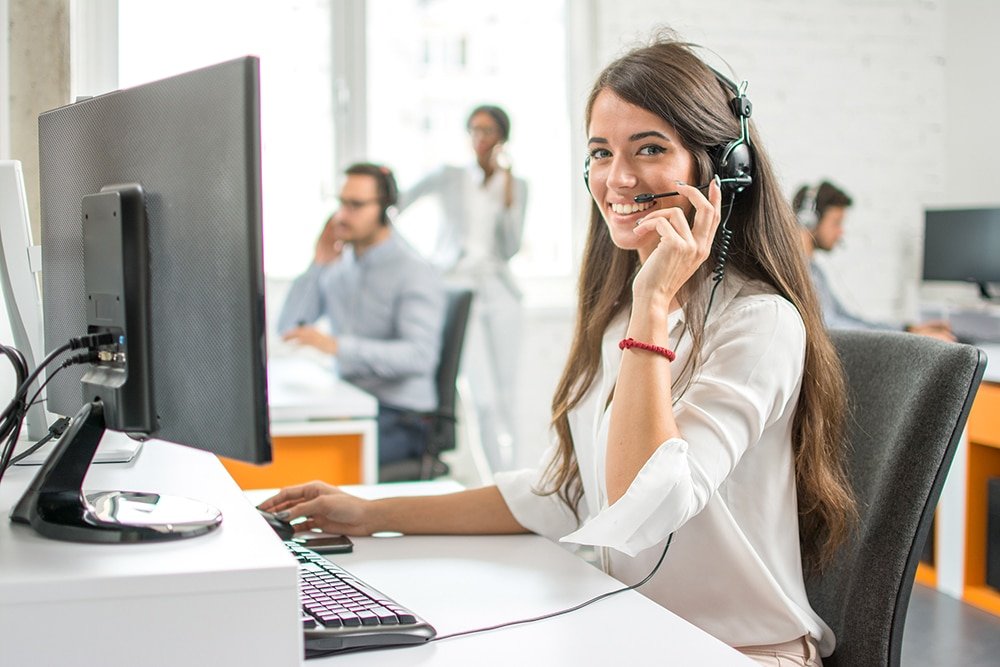 See the agency Advertising Strategies
This should take more than just putting the home on the usual real estate websites.  A good real estate agent in Marbella and in the Costa del Sol will work with someone in charge of all the Marketing activities and the person will focus on advertising and doing the right marketing campaigns accordingly.
If it's a high-end property, this could include things like targeted advertising in business publications and inspections by appointment, such as after hours to accommodate the buyer demographic.
Every day, new technologies assist real estate agents in marketing and promotion. A good agent may be on the cutting edge of property advertising technologies, with Facebook and Instagram, Tiktok, drone imagery, and emailing lists.
Does your real estate agent have local area knowledge?
Find a good real estate agent who specializes in the area of Marbella and the Costa del Sol. When dealing with potential clients is vital to have  a local knowledge of golf clubs, restaurants, shopping malls, public transportation choices, and local attractions.
Your real estate agent should also be aware of upcoming developments in your neighborhood. New buildings, new shopping malls, or even new infrastructure, can make a huge difference to purchasers.
Professional photography and video
When it comes to advertising your property, good photography is a must, and an excellent video is also an edge. Inquire about the video possibilities available as part of your agent's marketing package, and request examples of previous work.
Using high-quality cameras and lens and good videos will highlight your property's strongest selling characteristics and possibilities. Drone footage and virtual tours of your home can also add to the wow factor and set it apart from other properties in the Costa del Sol.

GET IN TOUCH WITH YOUR REAL ESTATE AGENT IN MARBELLA AND SEE IF THEY ARE THE BEST AGENT FOR YOU!