According to the main Spanish  press " El Pais" Warren Buffett 's real estate empire entered in Marbella with the acquisition of a local agency Berkshire Hathaway HomeServices, the firm of the world's fourth richest man, started its expansion beyond Madrid and Barcelona after landed in Spain last year.
Berkshire Hathaway HomeServices, the real estate of the American magnate Warren Buffet's business empire, announced its start into the luxury houses market in Marbella (Malaga).
This is the first step towards expanding the brand beyond Madrid and Barcelona, as set out in the growth plan set in 2019 by the executive director of Berkshire Hataway HomeServices Larvia, Bruno Rabassa.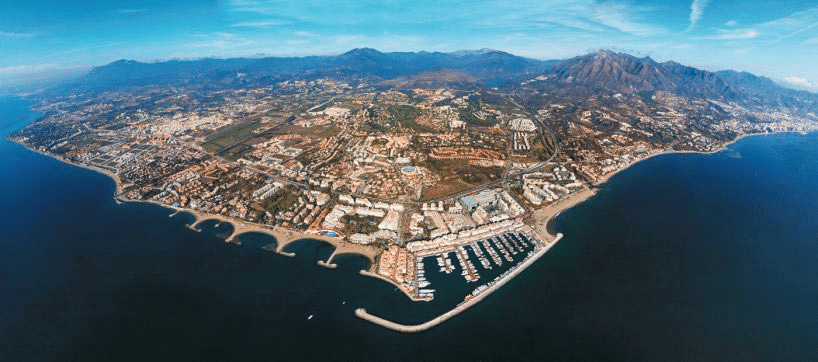 Buffet's real estate company, which holds the fourth world fortune (about € 60 billion) according to the latest ranking of the Forbes list, came to Spain at the end of last year through its alliance with Larvia, a consultancy focused on the luxury sector. The opening of the Marbellí office now involves landing on the Costa del Sol, a worldwide luxury tourism attraction pole. For the real estate business in Marbella, it will be "a point of reference from which to extend the company internationally," as described in the press release in which the acquisition was made public.
Value Added Property is a real estate company specialized in the luxury market. His team is led by Jonas Krumnikl and Luca Tamburello, the company's founding partners in 2009. None of the source has made the value of the deal public, as it comes at a time of volatility for the real estate industry due to the coronavirus crisis.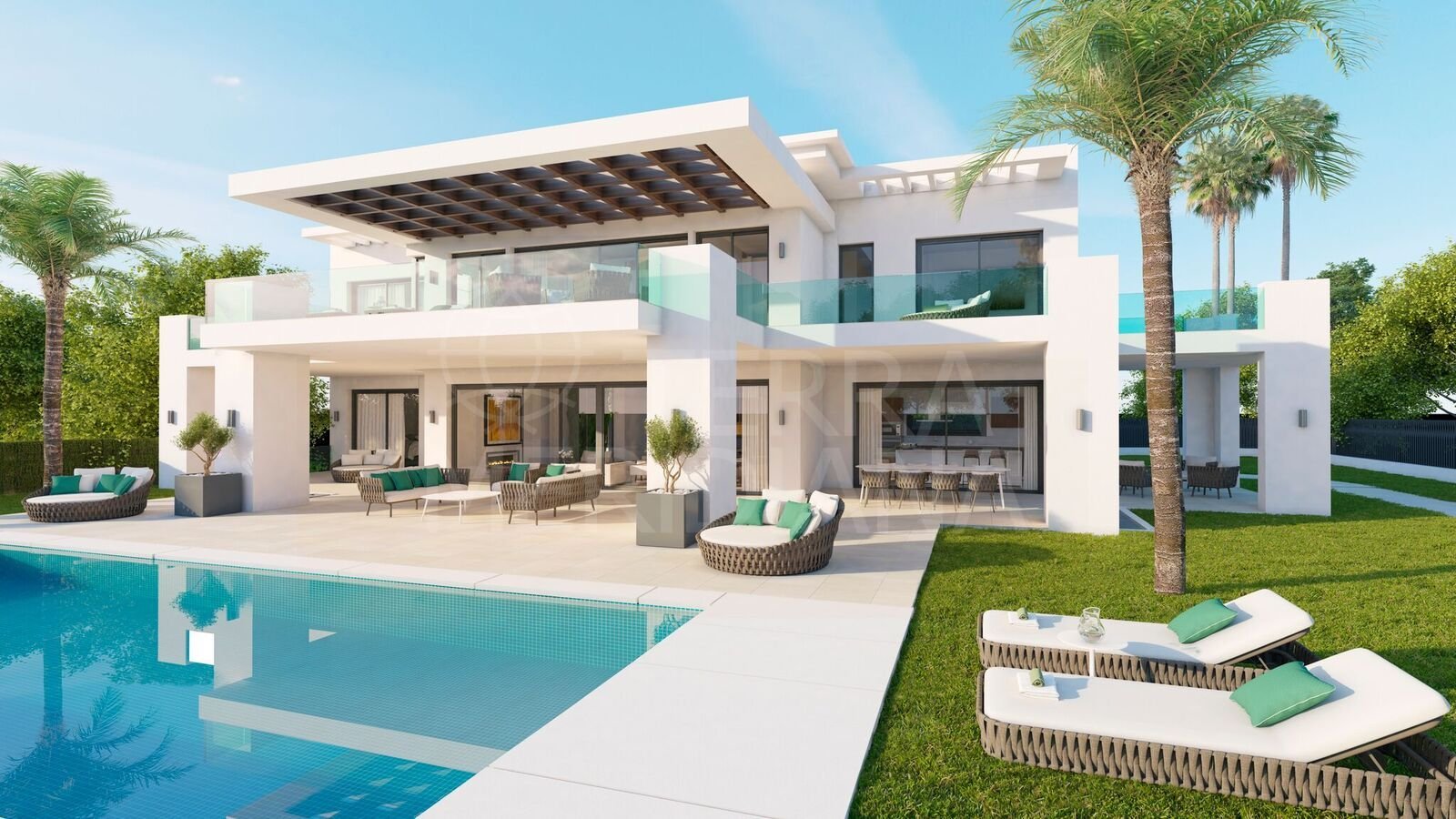 Larvia was founded in 2012 as a real estate consultancy specialized in luxury properties, both in buying, renting and investment, as well as after-sales services for buyers.
Behind it there is the Rabassa family, which has operated in the sector through Petrus Real Estate Group since 1964.
Buffet's real estate division is a pioneer in its home country, the US, and has more than 50,000 agents and 1,500 offices in the US, Canada, Europe , and the Middle East.
The transactions that went through his hands all over the world last year had a combined value close to €105 billion.